To contact Fr.John Kapitan, Jr. O.F.M., you can email him at revfrjohn@sbcglobal.net or call the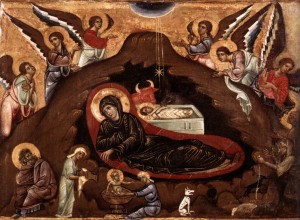 parish at the number below.
The Parish Phone Number: (740)537-1026
The Parish's Address: 814 North Fifth Street Toronto, OH 43964
Below is a map where you can  visibly see where the parish is located. If you insert your current location below the map and click "get directions" you can get directions from your current location to our parish.